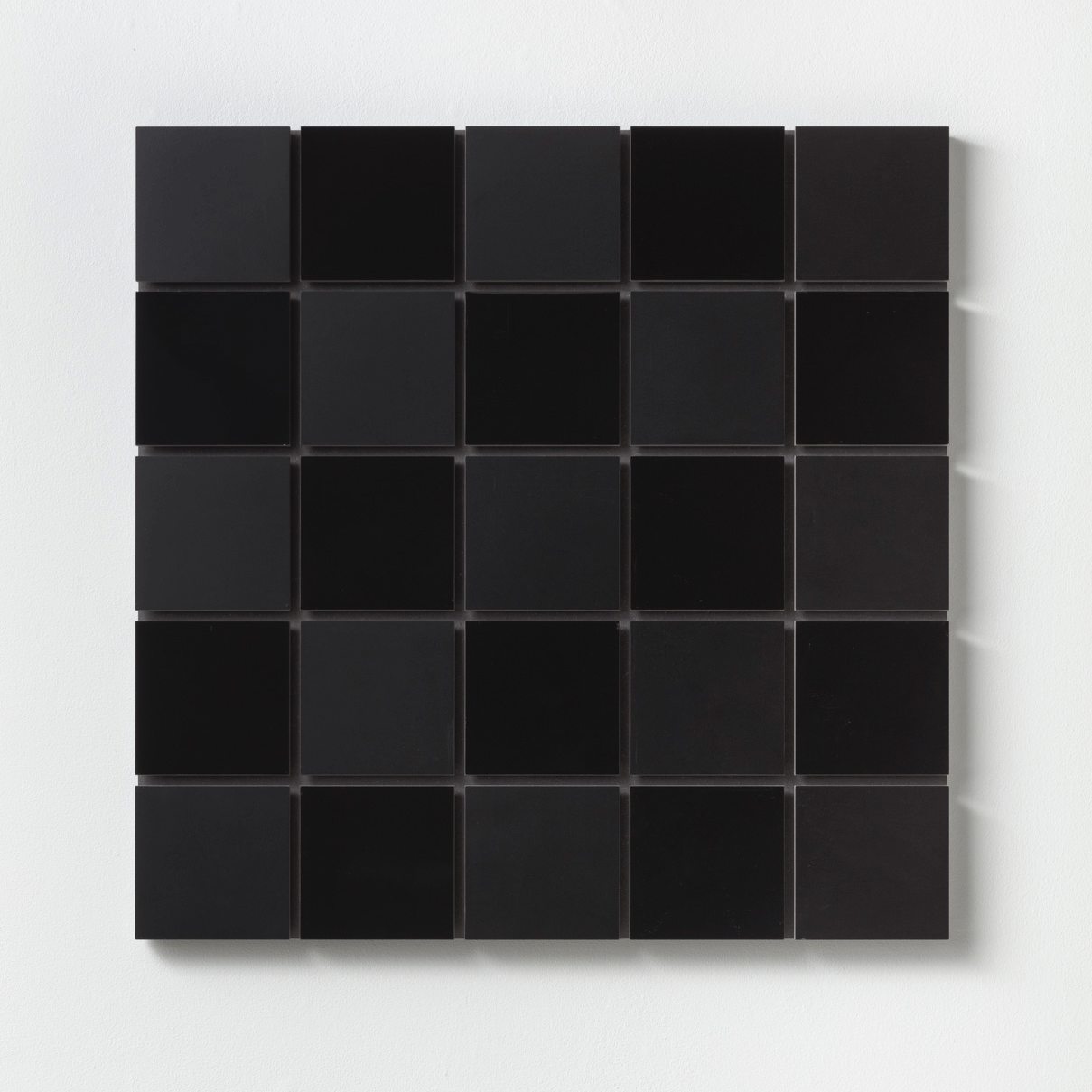 CHUCK CLOTHES
valchromat, laminate and acetal delrin
30L X 30W X 3.5D

The Chuck Clothes modular hanging system adds flexible storage to your home. The T-slot track allow pegs to slide and and twist-lock anywhere on the board. Made from CNC-routed valchromat and surfaced with both matte and gloss laminate from Abet Laminati, Chuck Clothes offers a highly durable and dynamic solution to your quick storage needs.

Custom dimensions and colors available upon request.

All furniture is made to order. Estimated lead time is 4-6 weeks.

FREE shipping within the Continental USA.


---

+1 770 354 8803
Brooklyn, New York

Nice Condo 2022
All Rights Reserved